Volunteer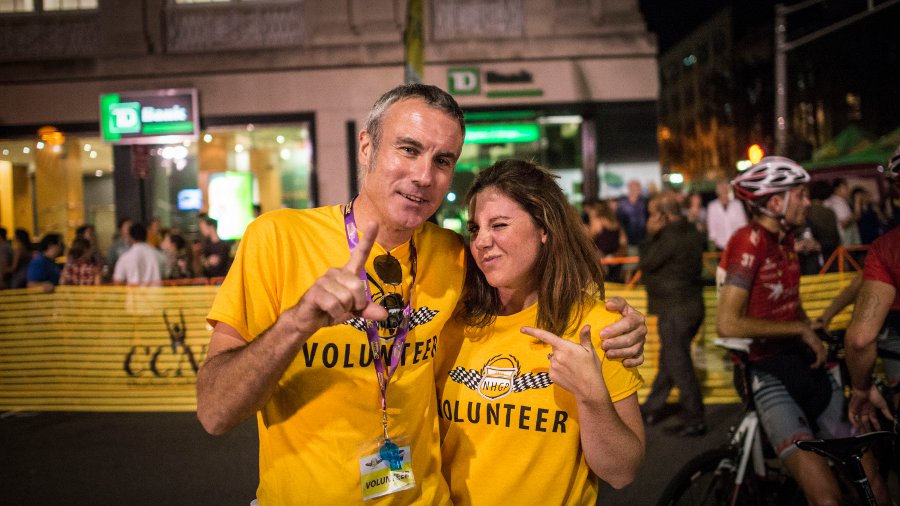 Help us host this amazing event
New Haven Grand Prix is looking for dedicated volunteers to help serve as Course Marshals for the big event.
Please fill out the form below to register to be a 2023 New Haven Grand Prix Course Marshal. Course Marshals and other volunteers are asked to help between the hours of 3:30pm and 7:30pm or from 7pm to 10 pm.
What you'll do as a Course Marshal:
Course marshals are given a designated area along the race course to assist with the coordination and safety of the field of play for all race venues; keep the course clear of pedestrians, spectators, cars, and more.
***Marshalls and local volunteers must be over 18 or accompanied by an Adult ***All Volunteers will be required to sign a Release Waiver prior to participation – there is a specific Waiver designated for those applicants under 18 years of age.