Spectators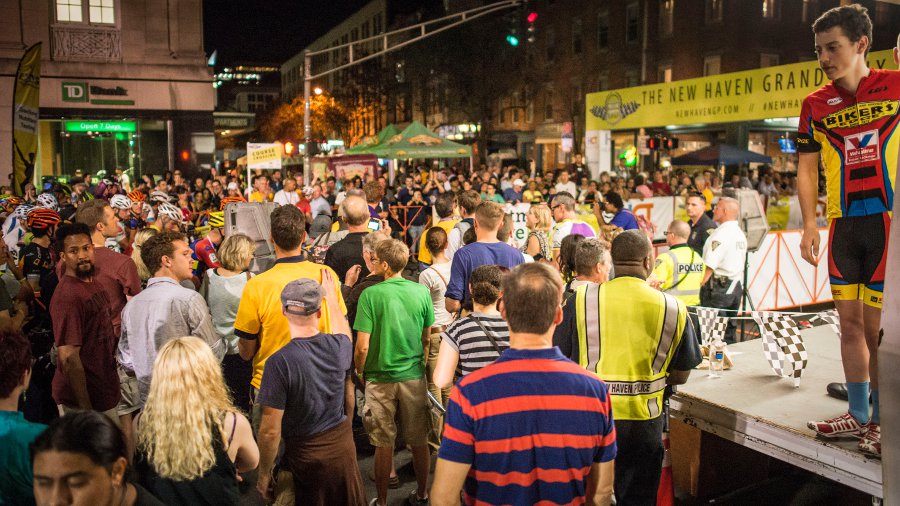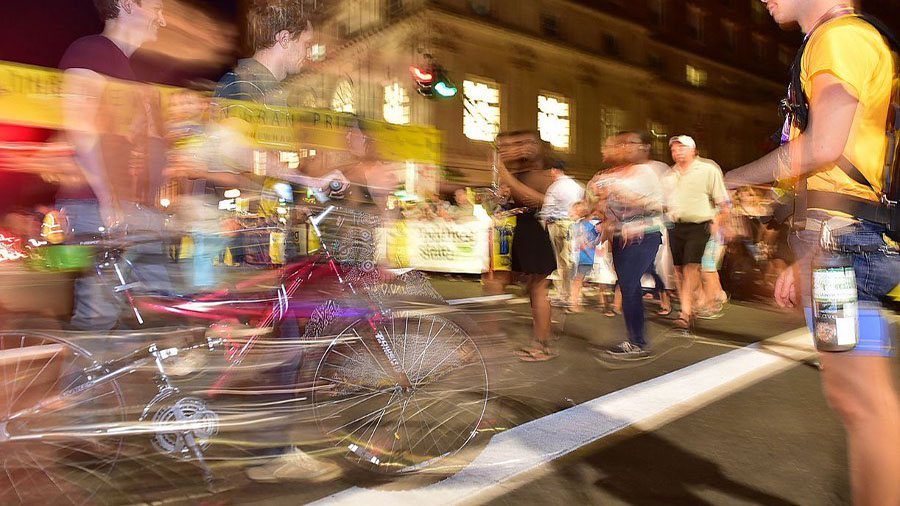 Experience the New Haven GP
Thinking about coming out to watch the New Haven Grand Prix? Well if the exciting action wasn't enough to convince you to attend, maybe you'll be tempted by the fact there is no charge to come down and watch. The New Haven Grand Prix is FREE for all spectators and their families. So join in and enjoy an amazing night with everything New Haven has to offer – incredible food, great music, and a vibrant pedestrian and cycling community. Here are a few of the activities you'll find as part of the New Haven Grand Prix festivities:
Live Music
Outdoor Street Festival including New Haven food and trade vendors, once you enter the Apizza Feast
Beer Gardens
Some of New Haven's best food
And the region's most exciting bicycle race
For the past three years over 15,000 spectators made it to the event and this year should see an even bigger turnout. We'd love for you to come down and experience it all in person. Mark September 15th on your calendar and bring your friends and family too because the New Haven Grand Prix will be THE New Haven event that you won't want to miss.