Experiences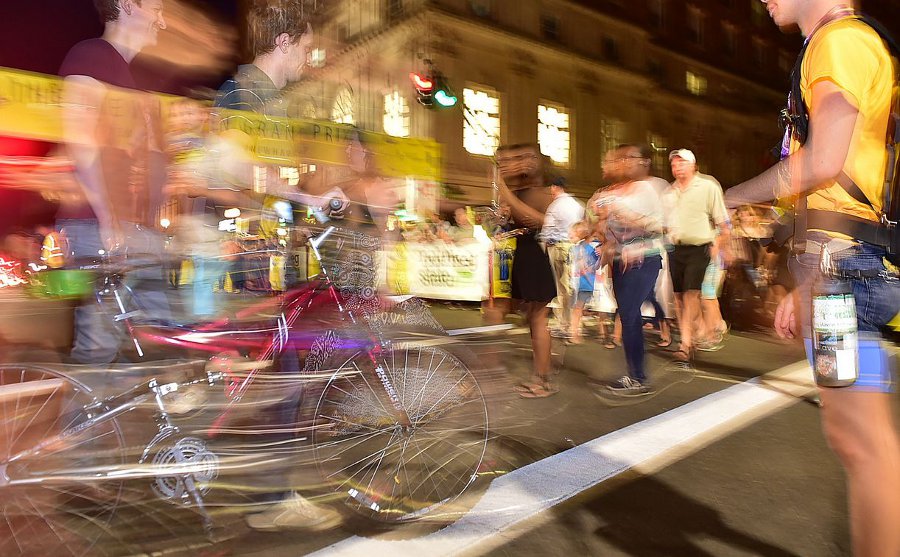 Come for the race. Stay for the fun.
The New Haven Grand Prix is a whole lot more than just a bicycle race. There will be live music, a beer garden, food and numerous other entertainment activities. And there are a number of ways you can experience the New Haven GP beyond participating in the race itself.
New Haven Grand Prix race day experiences:
Come down on September 25th and join in one of New Haven's most talked about events!