Apizza & Eats Feast – test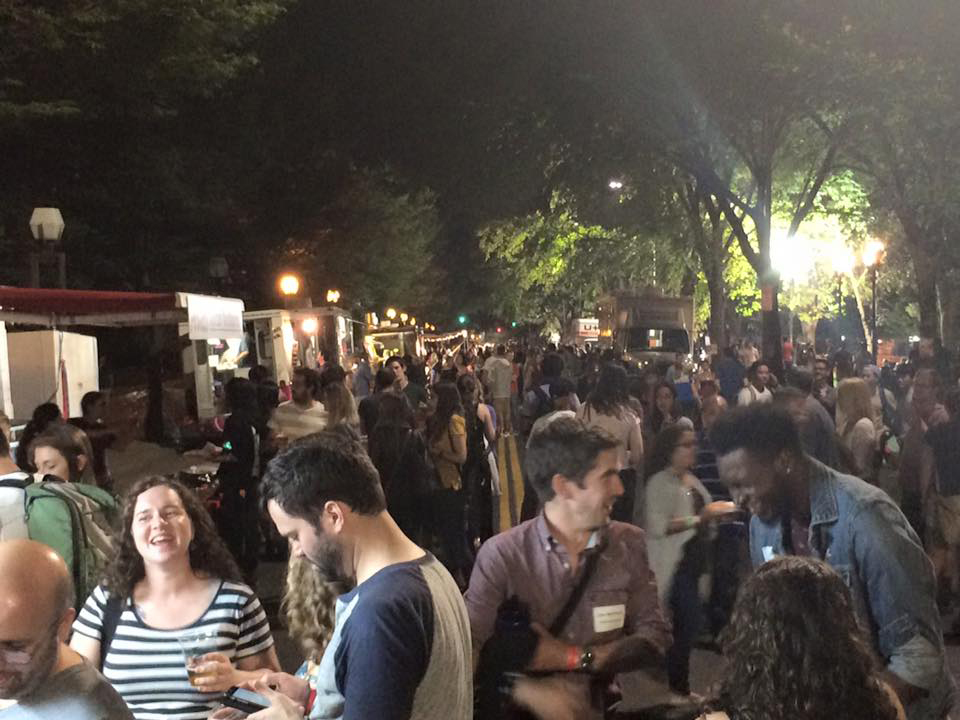 THE APIZZA & EATS FEAST IS RETURNING TO DOWNTOWN NEW HAVEN OFFERING SOME OF THE COUNTRY'S BEST PIZZA, WHILE SERVING A WIDE RANGE OF AMAZING LOCAL FOOD AND BEVERAGES. LOCATED ALONG COLLEGE STREET IN THE HEART OF THE CITY'S POPPING THEATER DISTRICT, THE APIZZA & EATS FEAST TAKES CENTER STAGE DURING THE SECOND ANNUAL NEW HAVEN GRAND PRIX, A NATIONAL CIRCUIT BICYCLE RACE.
THE APIZZA & EATS FEAST WILL INCLUDE PIZZA, FOOD & DRINK STANDS, LOCAL RESTAURANTS, BEER GARDENS, LIVE MUSIC. THE PERFECT VENUE TO CHEER ON THE RACERS. THE EVENT WILL BE FAMILY FRIENDLY AND FULL OF FOOD, FUN AND FESTIVITY!
---
NO ENTRY CHARGE!
HOURS OF ENTERTAINMENT
ARRIVE, PARK & STROLL
DOZENS OF FOOD VENDORS
PIZZA, PIZZA & MORE PIZZA
FOOD TRUCKS & STANDS
LOCAL RESTAURANTS
BEER GARDENS
NEW HAVEN GRAND PRIX SPONSORS AND SUPPORTERS INCLUDE...